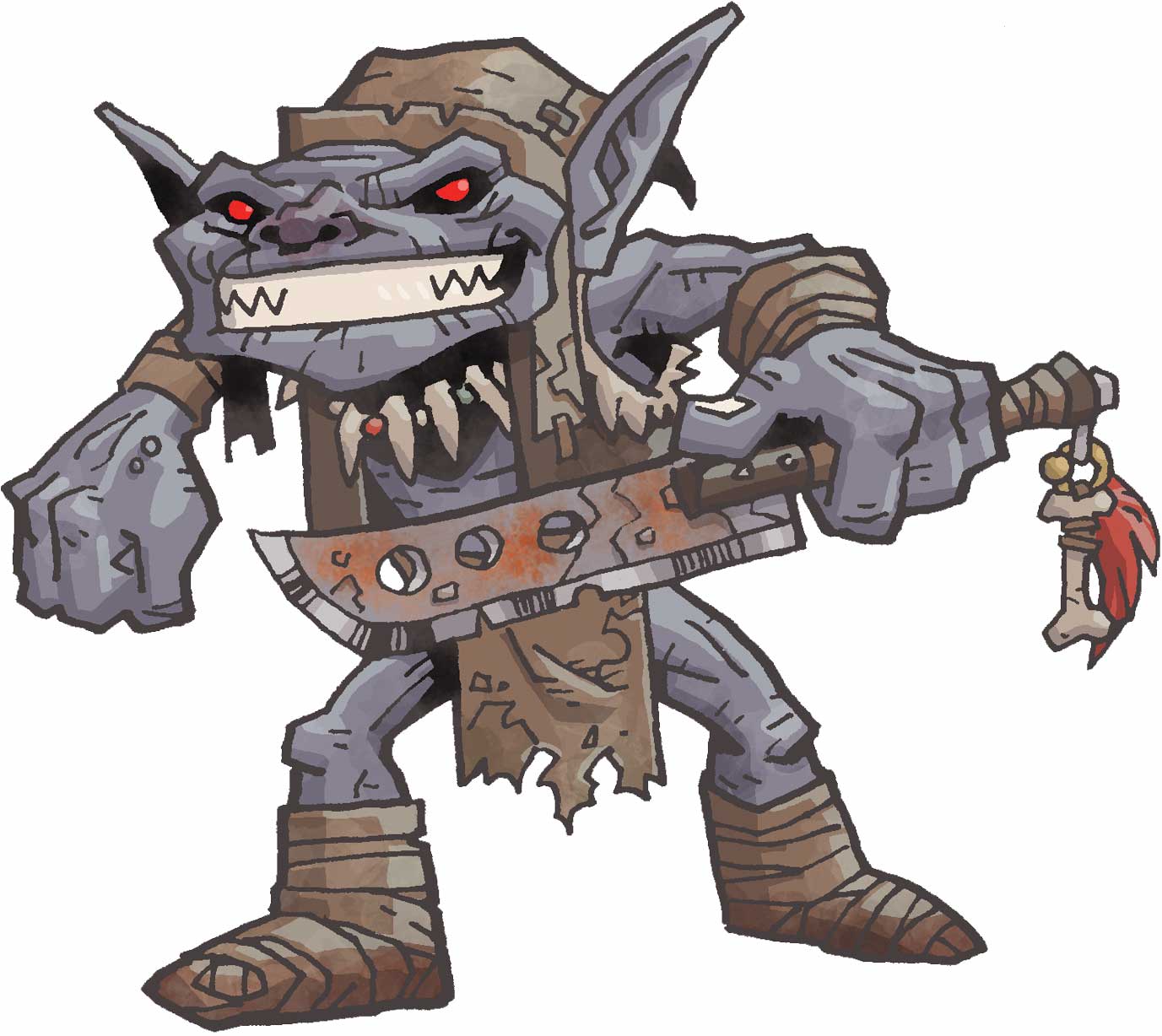 Another excellent show today. No Mercedes this week as she is overseas on assignment which we talk about on the show. Instead we are joined by the lovely Nellie from 19th Avenue Soul. We start by covering the most pressing issue of our time, Goblins. With the season we have been too busy worrying about demons, ghosts, murders, and aliens. This kind not that kind. We then delve into the possibilities of reviving an extinct feline, a la Jurassic Park.
Today saw our first radio drama come to fruition. Lords and Ladies from the Max Payne series. I played the Lords with Nellie taking on the parts of the Ladies and narrator. Originally we had several more guests planned to fill parts, but we were able to do just fine. Look forward to a produced version in the future with sound effects and music.
We closed the day with
another edition of The Rent Is Right. This time we had three competitors bidding on the prices of San Francisco rentals. Our recording may have been cut off before then, but Chip made it to the showcase and won the grand prize of a bag a reese's pieces.
Extro Music: Nena – IRGENDWIE IRGENDWO IRGENDWANN